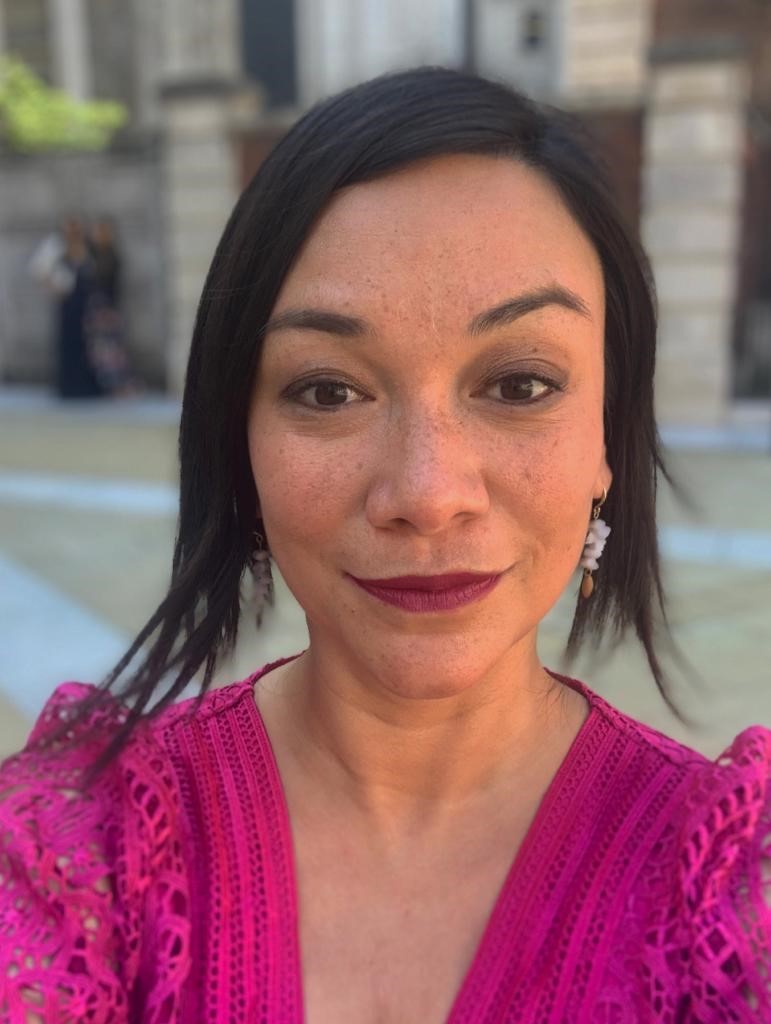 Kim Shutler has been the CEO at The Cellar Trust, a Bradford based mental health charity since November 2014. Before moving into the VCSE, Kim worked in organisational development, employee wellbeing and communications roles within the public sector. This included working in Leeds and nationally. She is a member of the NHS England Adult Mental Health Steering Group and Joint Senior Responsible Officer for the West Yorkshire Health and Care Partnership Suicide Prevention Programme.
Until March 2022, Kim was the Chair of Bradford Voluntary and Community Sector Assembly and advocated for the sector on the Wellbeing Board, COVID Gold Command and place based Integrated Care Board. She has an MSc in Leadership and Management and is an Institute of Leadership and Management qualified coach. In 2021 she was identified as a Charity Times Top 20 Pandemic Pioneer and in January 2022 she was awarded an MBE for services to mental health. She has lived in West Yorkshire for the past 21 years.
"It is a huge privilege to take on this role as part of the NHS West Yorkshire Integrated Care Board. I am incredibly passionate about the vital role that our sector plays and think the potential for this to grow and develop further is huge. I am acutely aware that we must work together to make the sustainable difference that people and communities need and deserve, and I look forward to working alongside both our brilliant diverse sector and as part of the wider partnership to help to drive that change and sector colleagues as part of the Board's work."