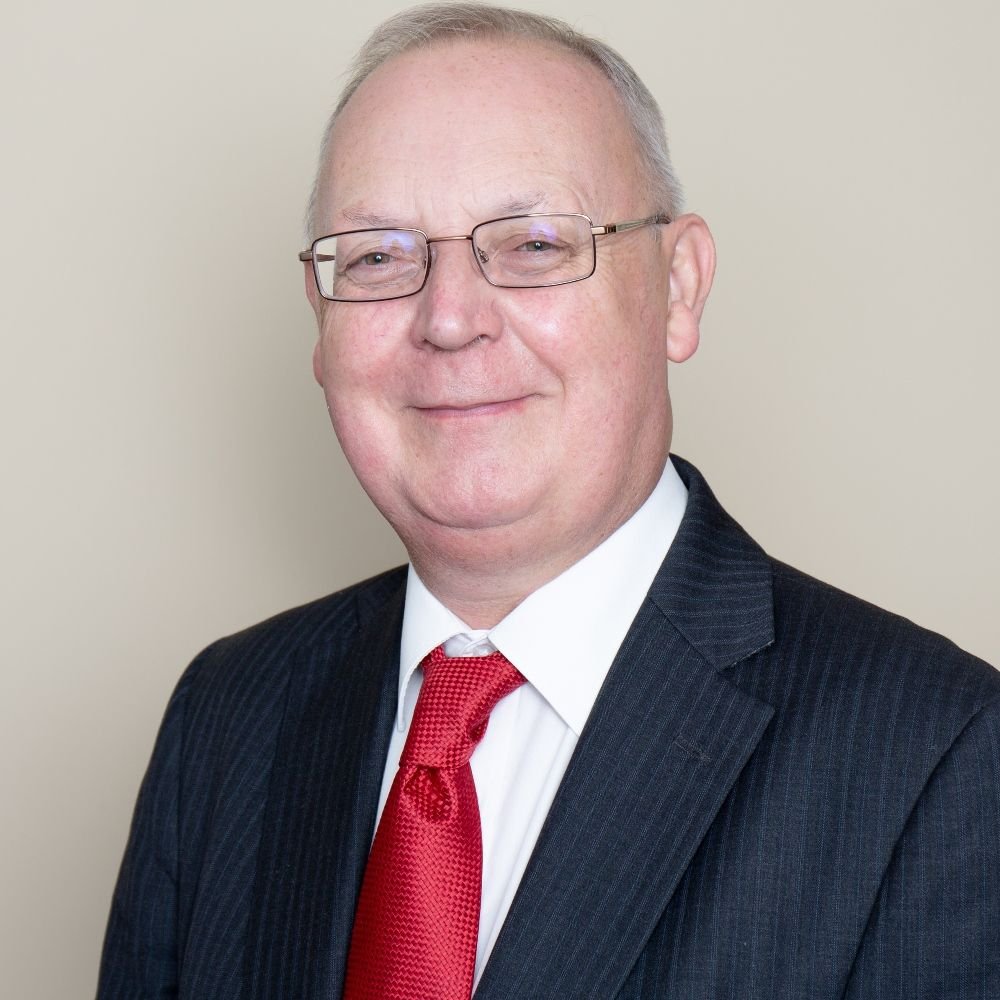 Tim Swift has been a councillor in Calderdale for 16 years, but also has previous local government experience in Leicestershire. He became leader of the Labour group in 2007 and Deputy Leader of the Council in 2010, before taking over as Leader in May 2012 to July 2014 and from May 2015 to date.
Tim represents Calderdale Council on the Leeds City Region Local Enterprise Partnership and the West Yorkshire Combined Authority (where he is vice-chair). He is also actively involved in the Local Government Association. He currently chairs the Leeds City Region Place Panel and the West and North Yorkshire Business Rates Pool and the West Yorkshire and Harrogate Health and Care Partnership Board.
Tim started his working life in research engineering in the private sector. He then spent more than twenty years in non profit roles, becoming the Chief Executive of Age Concern Calderdale, and later Age Concern Calderdale and Kirklees. He has a strong interest in community organisations and regeneration, and was previously a director of both West Central Halifax Partnership and Action Halifax SRB schemes, as well as being one of the initial Trustees of the Halifax Opportunities Trust.