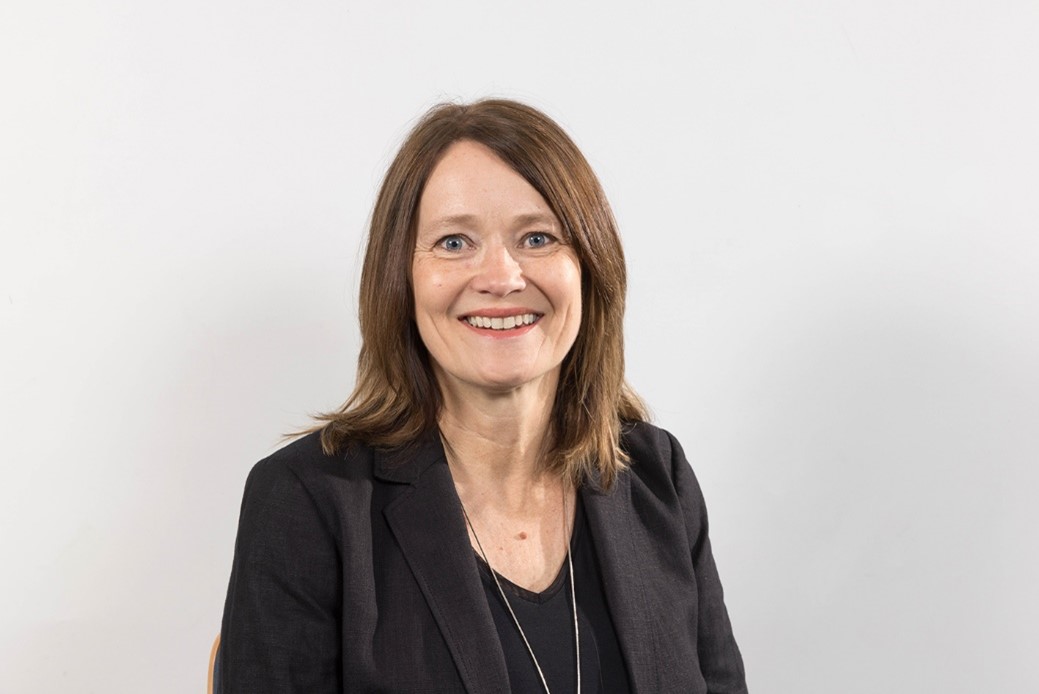 Kate Sims is the NHS West Yorkshire Integrated Care Board (ICB) Director of People. Kate's previous role was as People Director for West Yorkshire Police where she worked from 2017 to 2022. During this time, she brought about substantial and tangible change in the way that West Yorkshire Police delivers for its people. This has included radical action on diversity and a focus on transforming the experiences of staff and citizens by bringing together all the people functions, developing a supporting structure and using her strong leadership and relationship building skills.
Her work and that of her teams with local communities, colleges and universities has been excellent.
Before joining the police, Kate worked in several senior people roles in several NHS organisations, including NHS Digital, Yorkshire Ambulance Service NHS Trust, Chesterfield Royal Hospital NHS Foundation Trust and Wirral University Teaching Hospital NHS Foundation Trust.
"I am absolutely delighted with this opportunity to be joining the West Yorkshire Integrate Care Board and Partnership at this point. The work I have seen the Partnership lead already is impressive and from my discussion with the many stakeholders I have recently met, I look forward to contributing to this significant agenda moving forward."