About Cathy Elliott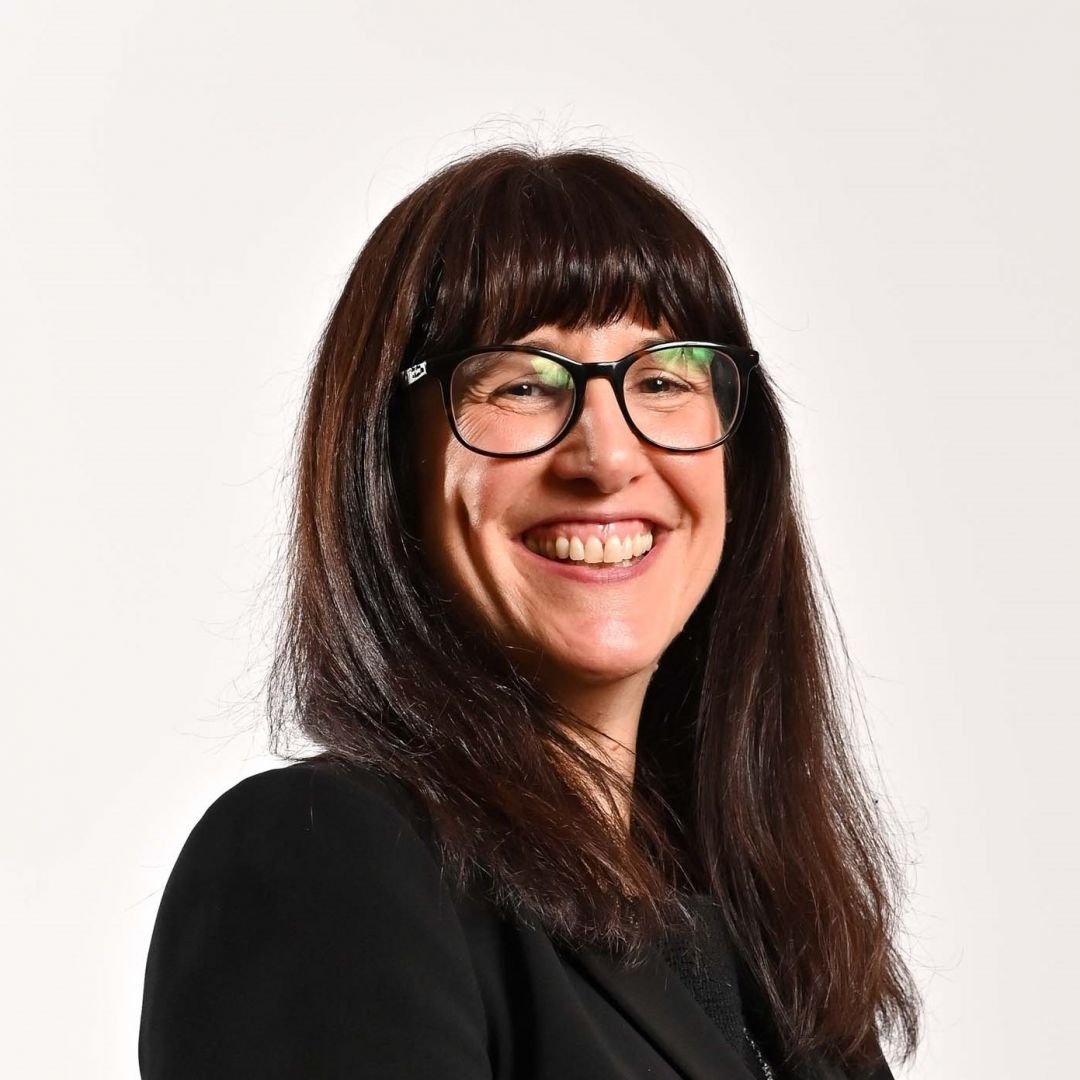 Cathy is Chair of the Integrated Care Board and Deputy Chair of the Integrated Care Partnership within West Yorkshire's Integrated Care System (ICS) which is a Health & Care Partnership. She also holds a Department for Transport Ministerial appointment as the independent Chair of a public funding programme, and a voluntary role on the Advisory Council for the arts organisation Tate Liverpool.
​Cathy was previously Chair of Bradford District Care NHS Foundation Trust; an NHS Non-Executive Director in Greater Manchester ICS; social policy advisor to non-profit organisations; and prior to that a regional Chief Executive and a UK-level trustee in the international community foundation movement. Cathy is a graduate of University of Manchester; a Senior International Fellow of the City University of New York's Centre on Philanthropy & Civil Society; a Clore Social Leadership Fellow; and is currently studying as a West Yorkshire Health Equity Fellow via the School of Public Health at University of Leeds.
"West Yorkshire has an established track record of very strong system leadership and working across health and care, being held up as a leading national best practice example. The work to date in West Yorkshire is built on solid foundations, including already setting out our transformation priorities, in delivering a response to the pandemic in partnership, and in working with partners and communities to address extreme inequalities and variation in people's life outcomes. It is a privilege to have the opportunity to help steer the system in the further delivery of our ambitions to help improve the lives of everyone living and working across this great area".